You Have Successfully
Completed Our Form
The Next step:
Look For an Email to Confirm Your Sign Up Then Download Your FREE eBook!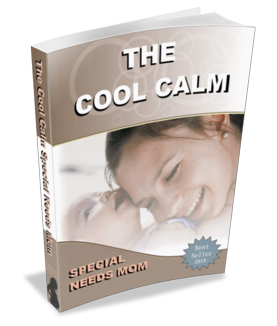 After you click on the confirmation link in the email, you will be taken to a webpage where you will find the link to the FREE eBook currently being offered.

You will soon receive an email asking you to confirm that you signed up for our free ebooks and a free subscription to our newsletter. It will also ask you to confirm your subscription.

Why?

To make sure that no one subscribed your e-mail address without you knowing about it.

It may take a few hours, depending on the speed of your email server.

Troubleshooting:

If you don't receive this e-mail (the subject is "Please Confirm Your Special Needs Child News Subscription"), please check your trash or junk folder, or your ISP's webmail filtering function. Your mail provider may have incorrectly filtered the message. Please indicate that it is not trash, or otherwise whitelist all mail coming from www.the-special-needs-child.com, so that you can receive our newsletter in the future.

If you don't find the e-mail anywhere, you may have entered a typo in the address.

So, in case you don't receive it at all, please come back and subscribe again!.

If you require any other assistance, Contac Me Here!





Untill next time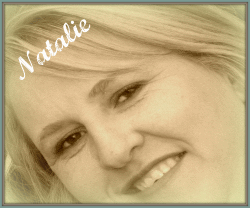 To continue with your visit to the site, click here to return to the home page or select a page from the Navigation menu on the left.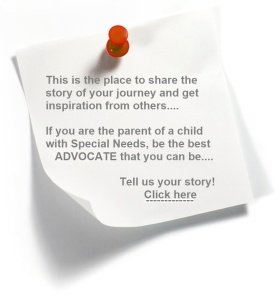 ---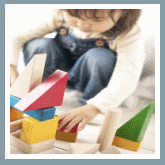 ---